The benefits of mobile workforce software integration
December, 2015

Data Sources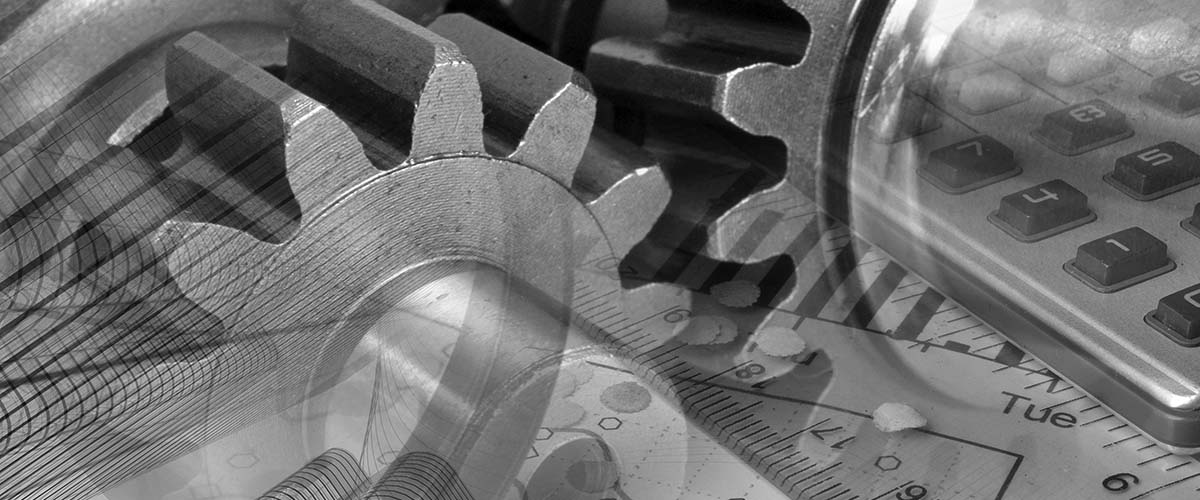 Business Applications and why they are great
Most companies, whatever their size, rely on software to provide critical business intelligence and the streamlining of processes.

Today, complex software is used for just about everything, from accounts and finance to customer relationships management and supply chains. That's because software enables robust methods of data collection and analysis, improving the communication between colleagues, customers and suppliers.
If your business operates a mobile workforce, staff will probably need access to a variety of data sources to efficiently complete their tasks in field. Commonly, that's information such as your customer's address, parts and stock, or details about your product and services. Whatever the type of information required, chances are it will, conventionally, exist across a number of applications and systems your business is using. For example, accounting software may hold your most up to date and relevant customer details. Meanwhile, asset management systems could hold your maintenance parts and stock.
Unfortunately, not all applications share data with one another and that causes inefficiencies such as additional administration updating records across systems, or having to open multiple systems to view information.
So what are the benefits of workforce management apps that can integrate with data from other business software, well here are a few :-