Mobilising your workforce

with custom mobile forms
December, 2015

Data Sources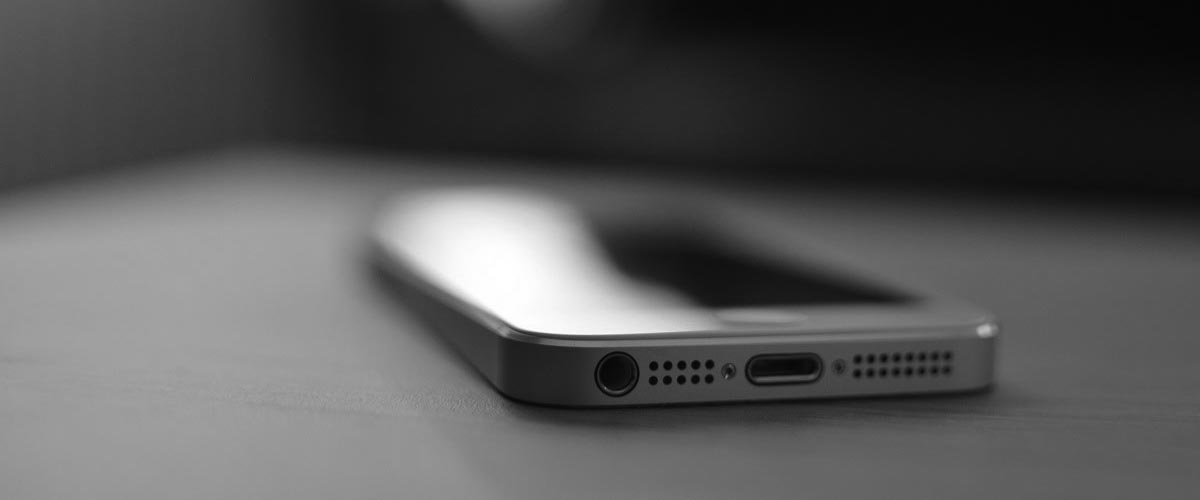 Getting smarter with your workforce
Before we talk about your workforce, let's quickly look at what's happening with technology.

8 out of 10 people in the UK now own a smartphone. According to the UN agency, mobiles will 'outnumber people next year' and the growth of smart devices is remarkable. The IDC's latest figures show that "the worldwide smartphone market will reach a total of 1.4 billion units shipped in 2015, up 10.4% from 2014". This doesn't include tablets or other portable smart devices. Portable smart devices are everywhere and as they rise in numbers, the costs are falling.
So you might be asking why any of this is relevant. The latest smart devices are amazingly powerful and have the ability to run complex business software; which in turn can be used to mobilise your workforce or increase the productivity of those who already working away from the usual office environment.
If you're still not using mobile technology within your organisation, it's probably time to ask the question what are my existing processes costing me? If you're using paper you will be surprised by the true costs. The average cost of processing a paper invoice is typically around £3.00-4.00
A recent survey showed that 71% of companies using mobile software removed paper processes, reduced travel times, increased productivity and would recommend it to other businesses. Adopting the latest mobile hardware, and accompanying SaaS apps, will allow you to share information and integrate systems between your mobile workers and office staff. But if you do want to start using mobile technology in your business, there are a few elements you are going to need.
Software Applications
Firstly, you will need to search the market and decide which software provider delivers the best mobile app solution for your needs. Regardless of what industry sector you operate in, there are some common features worth looking for when operating staff remotely or in the field.


SaaS

- A SaaS solution is a cloud based service that can share information through the internet. It is one of the best methods of mobilising any type of process as well as allowing access to data from anywhere in the world and on almost any device.

Scalability

- Having a scalable solution means it can cope with changing business requirements such as additional users and added levels of support and functionality. But as businesses change, for better or worse, a solution that can adapt will ensure its relevance and ROI.

Easy Customisation

- Being able to make changes to the system, so it's flexible enough to undertake virtually any task required by your workforce in the field. That means you can fit the software around your processes, and not your processes around the software.

Offline capability

- If the software works offline, you won't fall short when you inevitably come across a location with little or no data signal. Ideally you are looking for an app that can store information when working offline and sync it via the internet when connection becomes available. This means should you lose network coverage you won't also lose all the data captured or for that matter the software itself.

Training

- One great thing about mobile apps is the adoption rates are much higher than conventional software, but that doesn't mean training isn't vital to its success. Great documentation and training is a must to ensure your workforce can navigate and effectivity operate their new business software.
Hardware/Devices
Once you have chosen the right software, you will need capable hardware to run it. You may already have this if you workers have suitable smartphones, and some businesses even have a BYOD policy. But if you need to purchase devices, and often you will, figuring out what will best suit the workforce and their specific job function is the next step. Consider factors such as:


Durability

- Will they need a rugged device able to withstand regular wear and tear or a rough environment?

Screen size

- How much information will they be viewing or inputting, would a larger size screen (as such tablets) be more practical?

Compatibility

- What operating system is it running, and is that compatible with the software you intend to use. Android, iOS and Windows Phone are the most popular respectively.

Cost

- It will need to fit into your budget - so how much will it cost upfront, contractually and over its total life? What happens if they break?

Connectivity

- Do you need to share data in real-time, will they need sim-cards for mobile internet connection, or are Wi-Fi models suitable? If you're tracking data such as geolocation - mobile signal will be a requirement.

Functionality

- if you're taking photos, capturing signatures, scanning barcodes, or anything else, does it have a high quality camera or for that matter one at all? Is it touch screen enabled?
We're happy to answer any questions and help you get started. Simply click the 'CONTACT US NOW' button below & complete the form and we'll contact you within 24 hours.