Using Sage50 Accounts data


with mobile forms
December, 2015

Data Sources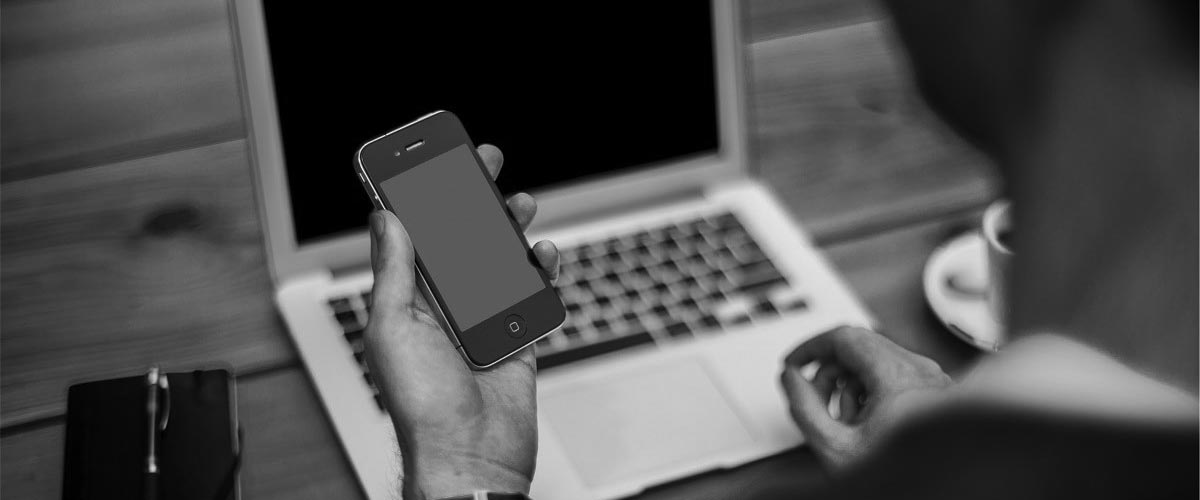 Outside of Microsoft Office, rarely has there been a shrink wrapped desktop package that has permeated mainstream business to the same extent as Sage50 Accounts. Pushed, pulled, bent and shaped to suit nearly as many different needs as there are installs, Sage50 Accounts has stood the test of time for 100,000s of businesses globally.
And whilst finance managers and company accountants may grumble of inflexibility and worrying annual upgrades, within all of these business lies a huge opporuntiy : to re-use customer and product data held in Sage as a means of pre-populating custom mobile forms as part of the varied day to day data collection activities of mobile field staff.
This opportunity raises several important points for business owners and operational managers :
how much time & resource is currently being used to manage data passing to and from field staff?

can this be quantified in monetary terms/ cost?

what productivity & sales opportunities are being lost through the inefficient use of resources?

what can be done without having to move away from Sage?
The good news is that businesses certainly don't have to move away from Sage50 as we have solution in the form of our pro-Connector® app.

The not so good news is that without introducing mobile data collection most company owners and accountants would no doubt be struck dumb at the cost of the resources being consumed to generate paper based information for field based workers as the medium for data capture for chargeable/ revenue generating jobs and tasks. Most accountants will quickly be able to find the cost to the business of items such as printing forms in duplicate pads, telephone calls to field workers and traditional stationery such as envelopes and stamps.
Less easy to calculate are costs for duplicate data entry into multiple systems, wasted time resulting from data entry errors and cashflow bottlenecks due to delays in invoicing.
Read how Industrial Battery & Charger Services (IBCS) used pro-Connector® and pro-Forms® for field engineer efficiency.
READ CASE STUDY

Operating in the forklift engineering and servicing industry, IBCS relies on Sage50 at the core of its £4 million turnover business.

Before deploying pro-Forms® with pro-Connector® engineer job sheets would be handwritten on site by engineers as they attended pre-arranged jobs. Jobs were notified by telephone to engineers who had to somehow take note of the customer and site address. Likewise last minute changes to booked appointments were also notified by telephone. Once complete, the handwritten job sheets were posted at the end of the working week by the engineers back to head office where the information was retyped into Sage and an invoice raised around 11/2 to 2 weeks after the job was undertaken.

After registering their copy of Sage50 Accounts with Sage for 3rd Party Applications they then installed pro-Connector® on a PC sitting on their internal network from which they were able to specify the following as part of the app set-up :

From this simple configuration process, data previously trapped in Sage immediately becomes free of the internal desktop environment and securely made available for use in our web based application using intelligent job forms as part of custom mobile data collection.

So, if you compare the current data collection process with that of the previous manual, paper-based methods, the advantages become immediately evident :
the job raising process in pro-Forms® searches customer and delivery address information exported by pro-Connector® from Sage ensuring continuity of data and reduced admin time


or, alternatively a Sales Order raised in Sage will appear as a job in pro-Forms® ready for allocation to an engineer - saving even more admin time


through the use of the custom field feature in pro-Forms® raised jobs can display fields on the engineers mobile device containing any data marked for export out of Sage so providing better, more complete customer, site and product/ service information necessary for first time job completion



the intelligent job forms built and attached to the job for completion by the engineer are pre-populated with the relevant customer, site and job information directly from Sage data so saving the engineer time on site, reducing mistakes and errors and minimising admin time on returned information




information from job forms completed by engineers on site can be automatically returned into Sage via pro-Connector® as raised invoices waiting to posted to Ledgers and sent to customers
There we have it, a neat, inexpensive but highly effective way of freeing Sage desktop data for use during the custom mobile data collection process - the result being time and cost savings not previously possible or more likely, not even considered as possible.