The seemingly never ending requirement to capture consistent and accurate data for analysis and onwards compliance reporting is no more apparent than in the educational and Not for Profit sectors. Whether it be to secure Government funding, legal and regulatory compliance or more increasingly, good financial management for those entering Academy Trust / Multi-Academy Trust (MATs) status, timely data collection clearly has a major role to play.
The rise of the 'school academy' within the UK has been much talked about and long debated in both postive and also less flattering ways, but one thing is pretty certain ~ they are with us for the forseeable future.
Aside from the obvious political game of football being kicked around over the ideological rights and wrongs of Academies, the emergence of the 'School Business Manager' (SBM) as a key role is one of the most interesting aspects of the shift to Academy status.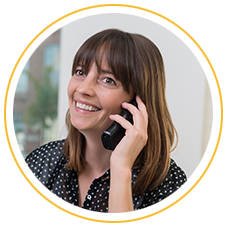 Charged with a multitude of tasks, SBMs appear to potentially hold the key to the efficiency and organisational changes necessary for an Academy to even come close to delivering maximum value for money to its stakeholders.
Interesting research commissioned by NASBM (National Association of School Business Managers) at the end of 2015 points the way.
The research found that even small administrative changes – such as using existing resources more prudently and implementing better time management and staff training – could result in savings of up to 20% on administration costs. The NASBM went on to say that the research :


"represents a real opportunity for school business leaders to look at new and innovative ways to make the most of their resources and target funding to the front line. The analysis we commissioned shows that by making modest changes to legacy processes and practice, schools can make significant savings."