White labelling

software solutions
December, 2015

Data Sources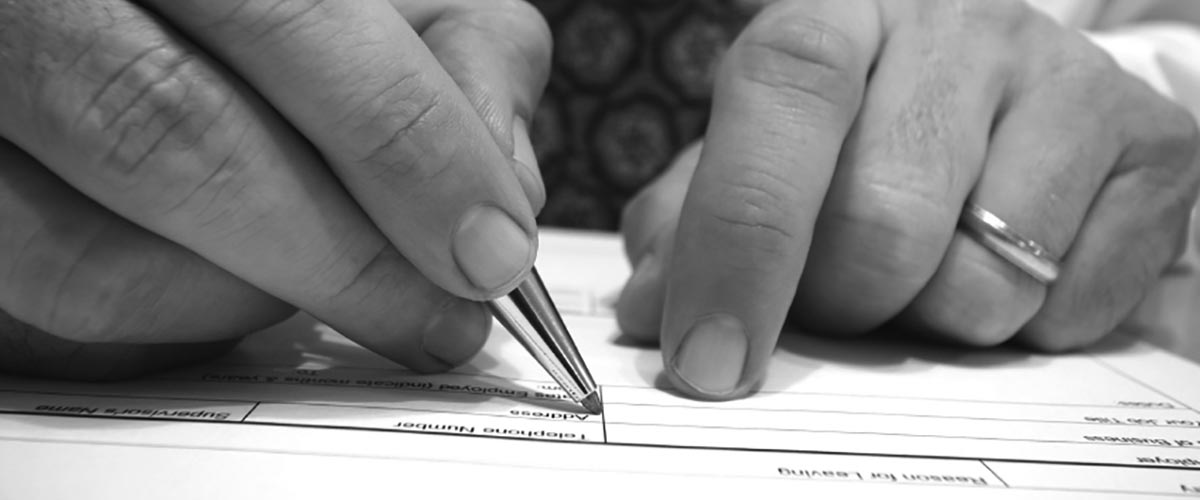 Why should you white label your commercial apps?
White labelling - what does that even mean?
White labelling is when you rebrand and customise another company's product or service, under an agreement, to make it appear to be your own - usually to resell.

When referring to cloud services, white labelling means you end up with a fully developed app that appears as though it has been produced by your business, while the actual service provider will deal with all the IT infrastructure and development concerns.
Why should businesses white label?
So why exactly would you want to white label your company's SaaS products? Well, apart from ditching the obvious development woes, here is a quick guide to the top reasons to consider white labelling your commercial apps :-
Instant product offerings

- With white labelling you can offer customers new quality products and services in an instant. This means you can react quickly to competitors to ensure you retain customers and keep satisfaction high.



Focus on Sales & Marketing

- Producing an app is time consuming, and design, development and testing is also very costly. Without the stresses of production, you can focus purely on promotion and selling which means you're closer to the end goal, revenue.



Software Expertise

- If, for example, your business wanted to develop an app but has no experience in that area, a white labelled solution allows you to get a refined product delivered by specialists in the related field.



Improved cash flow

- White labelled SaaS products provide recurring revenue from your customers, and you can decide your margins with a lot less overhead costs than in-house solutions.



Reduced Risk

- We have already mentioned it's expensive to build your own software, but what if after all that you sales are struggling or there's too much competition? White labelling reduces the commercial risk and allows you to test the market with a proven solution.
Want to know more about pro-forms'® white label offering and learn how you can get started?