A fully integrated & powerful asset management module
For more than a decade, pro-Forms® our user-friendly job management software, has been providing office admin staff with all the tools needed to raise, deploy and manage jobs, tasks and work orders for field-based operatives. Tried and trusted by 1,000s of users everyday, pro-Forms® offers exceptional value for money backed by the very best field service management features.

Now with the option of having pro-Assets® as a fully integrated module accessible within the pro-Forms® web and mobile software gives the very best of both worlds for a full Field Service Management Solution.



Alternatively, you can use pro-Assets® as a standalone, secure hosted asset management solution.
---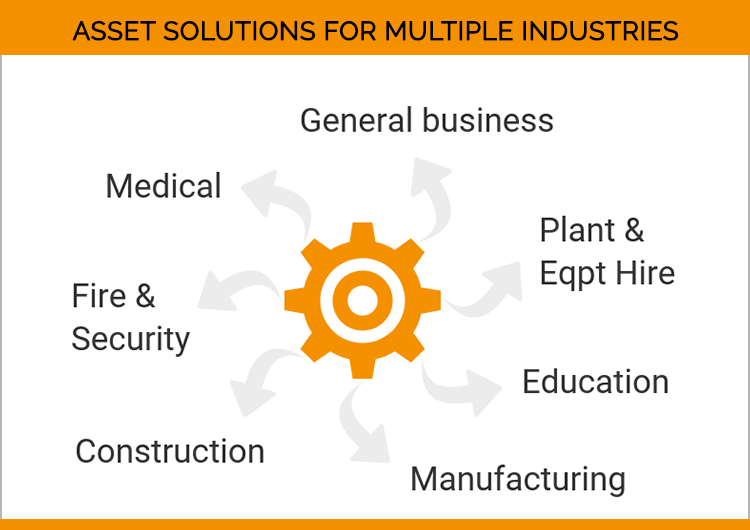 Asset solutions for all industries
No matter what industry or market sector you operate in, pro-Assets® is sufficiently flexible and adaptable to meet the needs of your business, staff and customers.

Our users are drawn from a wide range of industries including education, plant & equipment hire, manufacturing, construction and fire & security. Each of these industries has it's own unique asset types / classes and requirements throughout the asset life cycle from operational installation, commissioning and usage to service and maintenance, performance monitoring and end-of-life.

Whether you operate within an asset management accreditation such as PAS 55 or ISO 55000 or are simply looking for a dedicated asset management platform to replace spreadsheets, we have solutions for you.
---
Take control of your assets by web and mobile
Our powerful features and innovative, yet familiar spreadsheet style editing interface, empower users and teams to take full control of your assets no matter where they are or what device they have access to.

Desktop, laptop, smartphone or tablet - asset management couldn't be easier and more accessible for staff. Experience the benefits of true multi-user access to real-time, accurate asset data ensuring the right decisions, policies and procedures are followed throughout your organisation.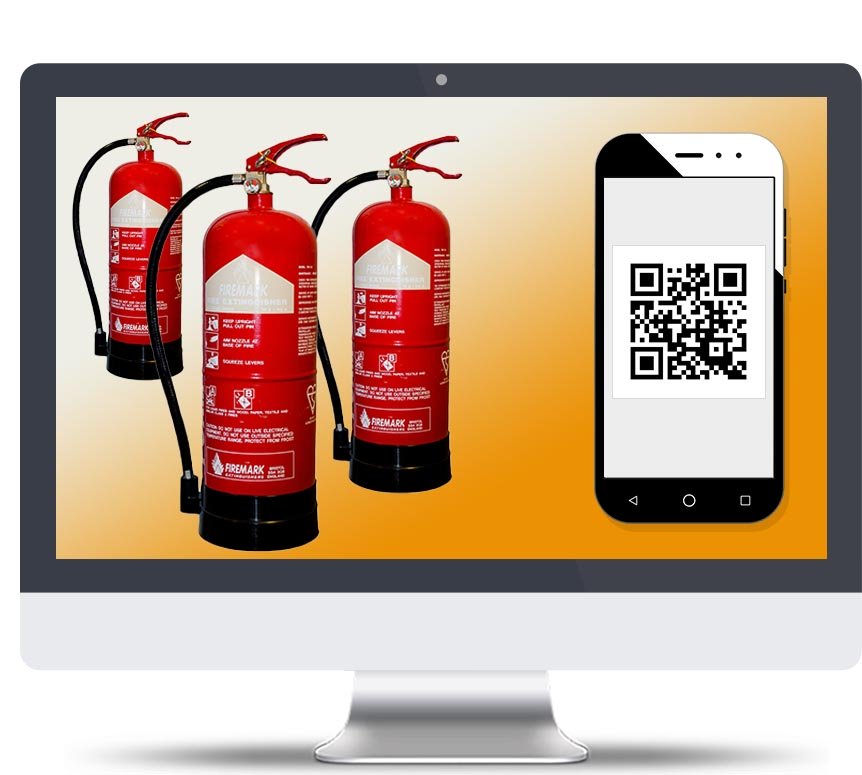 ---
Maximising the benefits from you own assets or manage