Custom Online Forms for business
---
Browser-based Online forms for any device
No app, username or password required - just a browser.

Online forms are a great solution for collecting information from people via a browser on a desktop, laptop, smartphone or tablet.

With secure UK hosting and support - these forms are easy to create, brand and with numerous ways of being made available to your target audience.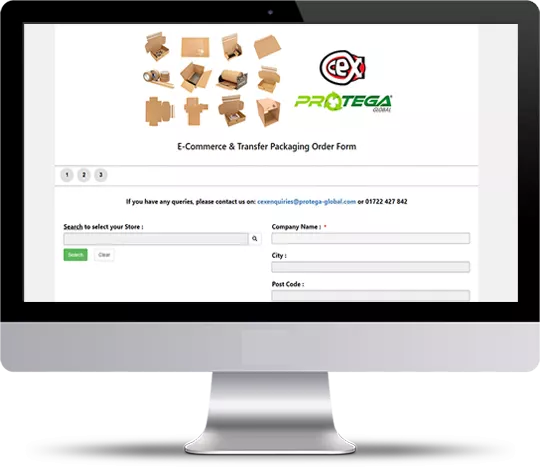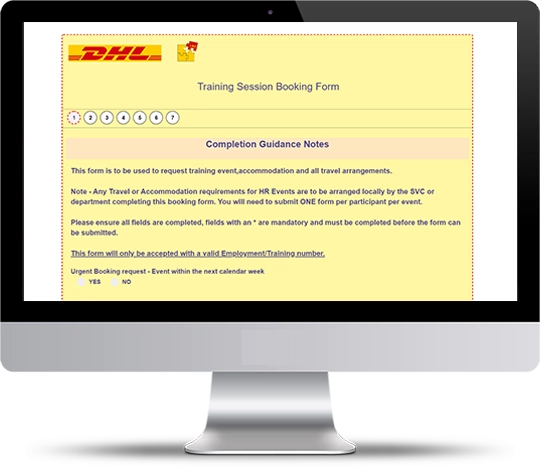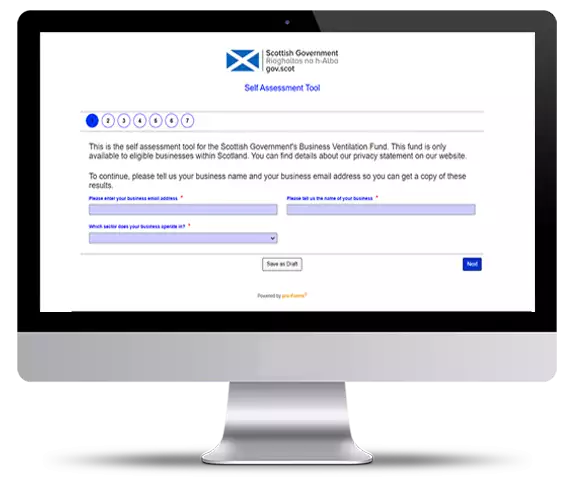 The smart, paper-free way to collect data
From event bookings to job applications & feedback. Create whatever you need.
Add signatures, photos & files
Ensure completed forms meet your business processes.
Flexible & branded form layouts
Apply a branding theme for logos, house colours & fonts.
Requires an internet connection
Requires a live Internet connection to open and submit forms.
Enjoy peace of mind with full GDPR compliance and UK hosting & support.
Multiple form output formats
Generate PDF, Word, Excel and text documents and a whole lot more.
Integration with OneDrive, Dropbox, Google Drive, Sharepoint, Power BI, Salesforce & Sage50
Pre-populate form fields from csv data files or using Campaigns feature.
Capture & annotate images at pre-set resolutions.
Use skip logic and show/ hide fields to create intelligent worklows for form respondents.
Define re-usable lists and question sets.
Use mandated and read-only formatted fields to ensure accurate & complete data collection.
Save partially completed forms as a 'draft' list for easy future completion.
Make forms available by unique link, QR code, iframe embedding, campaigns and social media publication.
Create on-screen layouts to present form fields in logical & easy to navigate ways.
Create and apply branding themes to ensure logos, house colours, fonts and other information are visible on forms.
Comprehensive range of form field/ control types for form building.
Wide range of Word/ PDF document formatting capabilities for completed form Layouts e.g. colour coding fields and text based on question answers.
Send automated replies and copies for forms to respondents.
Typical applications for Online forms
Any business or organisation can build and use Online forms. They require no IT skills or programming knowledge and can be created and updated in minutes.


HR & Staffing
A great solution for new starter on-borading, HMRC Checklist, staff appraisals & holiday request forms.
Training & events
Take course & event bookings, limit applications to availability and automate replies.
Customers & Clients
From product ordering to satisafaction surveys and ISO compliance and more.
Internal communications
Building & equipment condition monitoring & repair requests to departmental data collection.
Market research
Build & issue campaigns using pre-populated forms to increase response rates & data accuracy.
Compliance & reporting
Make accident & incident reporting simple and accessible for everyone.
Who uses our Online forms?
• Recruitment agencies
• Corporate HR departments
• Solicitors & accountants
• GP surgeries & primary care
• Training departments/ teams
• Central/local Government, education & support agencies
• Customer & client information collection