Meet the key people behind pro-Forms®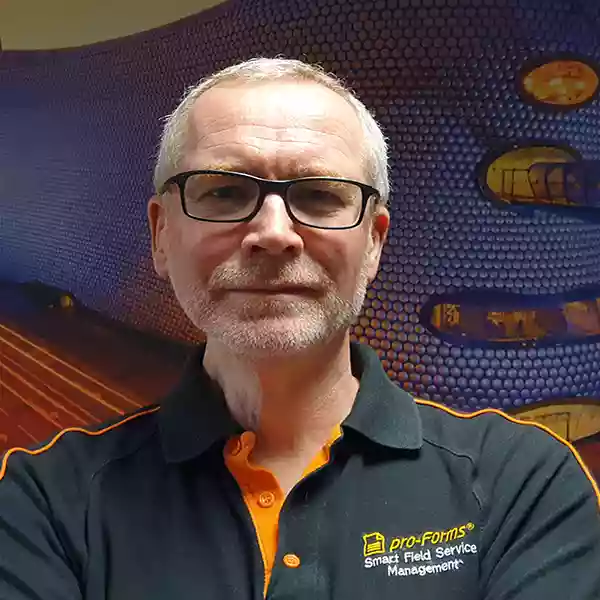 Jon Crofts
Managing Director
Jon founded the company in 2006 along with Tony. He holds a degree in Surveying, a Post Grad Diploma in Information Management and is a Fellow of the Royal Society.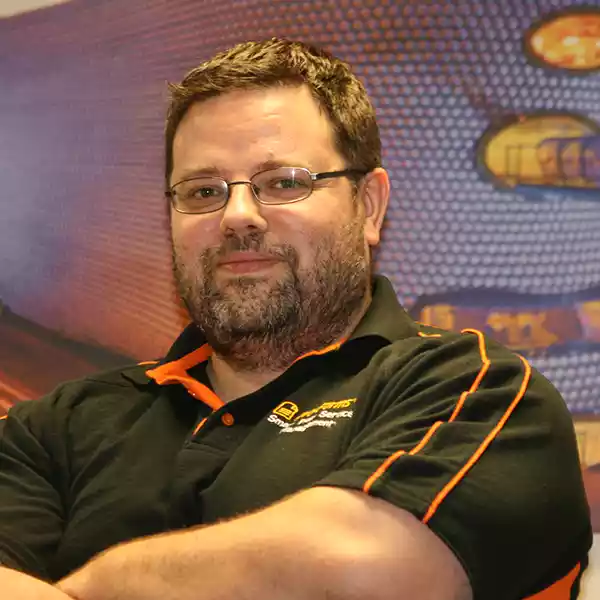 Tony James
Technical Director
As co-founder, Tony is the chief architect behind the system. He holds a Computer Science degree from Wolverhampton and has won a number of awards for systems he has built.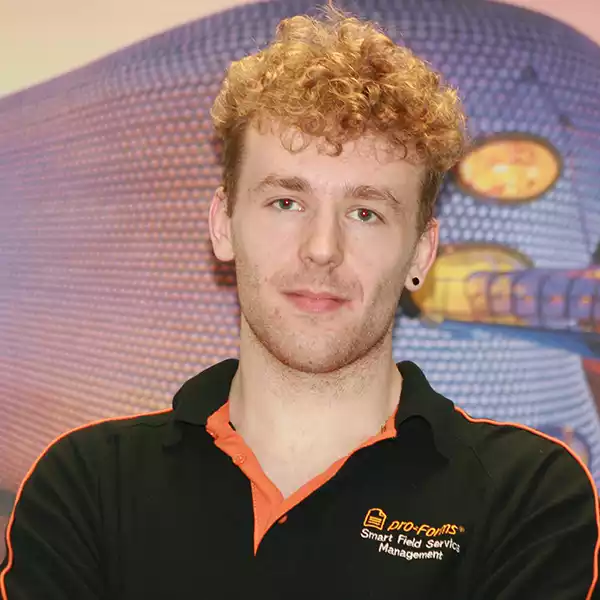 Tom Penn
Senior Developer
Tom started with the company as an apprentice software developer. He successfully completed his Diploma gaining a Distinction en route. Outside of work Tom is a keen rock climber and live music fan.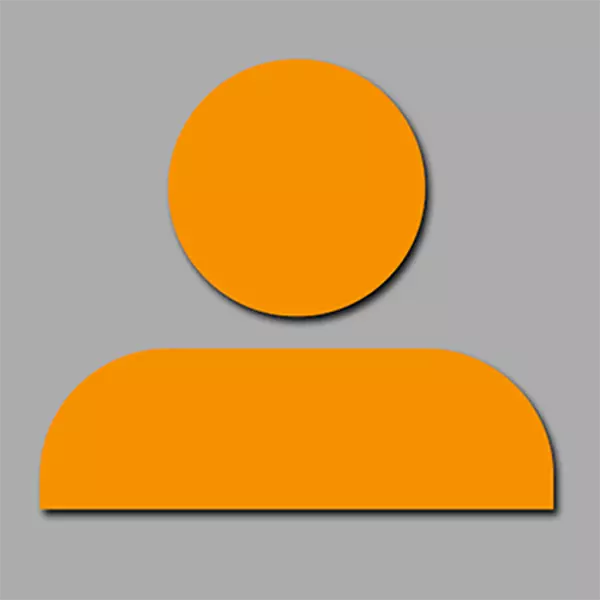 Becki Hines
Financial Controller
As a qualified accountant and tax accountant Becki has worked with the company for the last 14 years helping us navigate through all things financial. A keen Worcester Warriors fan she is never far from a rugby pitch.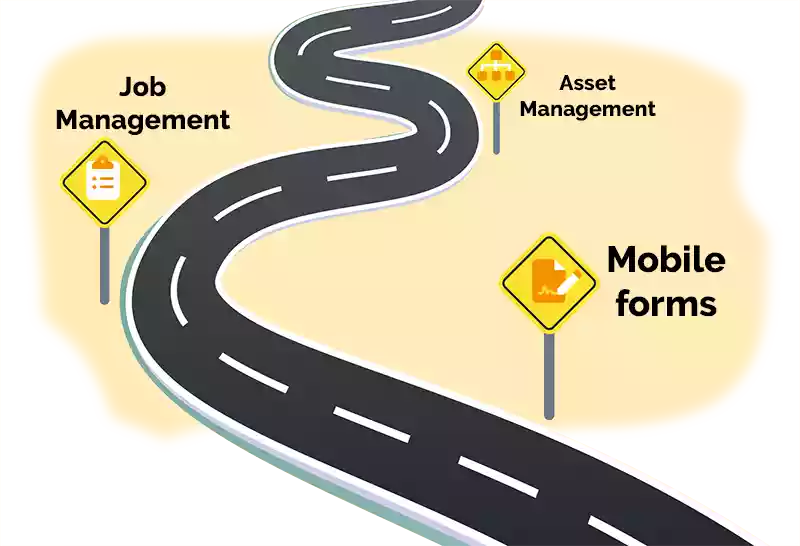 2006 - Mobile form building launched

With the aim of being the best form building solution on the market.

2010 - Job Management added

Plan, schedule, dispatch & manage jobs in real-time.

2016 - Online forms introduced

Browser-based branded & secure online forms.

2018 - Data connectors available

From Sharepoint and Salesforce to OndeDrive and more.

2019 - Asset Management & Tracking

A fully integrated Module to work along side Job Management & Mobile forms.

2022 - the journey continues

From new international customers, to online quotes and email campaigns...
...and it all started with Mobile form building
iOS/ Android app
Used by 1000's of field workers every day - reliable, simple and robust.
Improve efficiency
Replace paper-based data collection and watch accurate, timely information flow into your office.
Easy to use
No experience is required to get up to speed and quickly see a return on investment.
Any industry
From forklift trucks to roadsweepers and fire & security we have every industry covered.