About pro-Forms® solutions and our company
---
Why companies choose to work with us
Companies, large and small, from all sectors of industry tell us they choose to use pro-Forms® for one or more these reasons :
TRUST

- They trust us to solve their problems and keep their data flowing.

EXPERIENCE

- With over 20 years experience we have usually worked with companies in their industry.

ADVICE

- We help them find the best solution & get up and running quickly.

PEACE OF MIND

- UK hosted, developed & supported, GDPR compliant.

INNOVATION

- We listen to what our customers tell us they need and then act on it.
Meet the Directors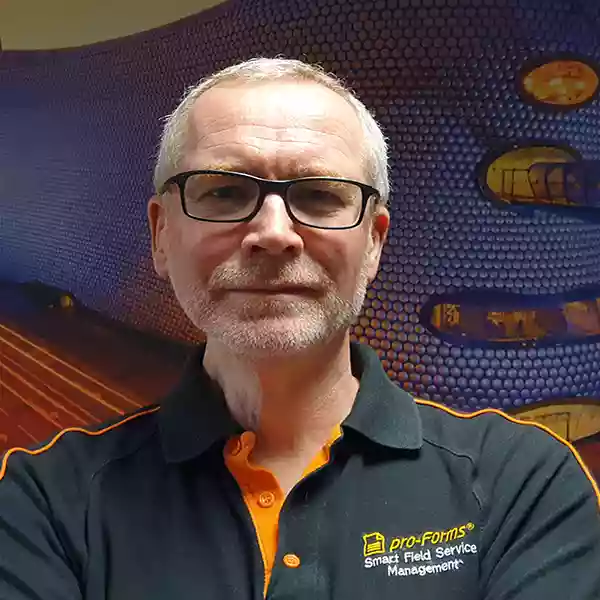 Jon Crofts
Managing Director
Jon founded the company in 2006 along with Tony. He holds a degree in Surveying, a Post Grad Diploma in Information Management and is a Fellow of the Royal Society.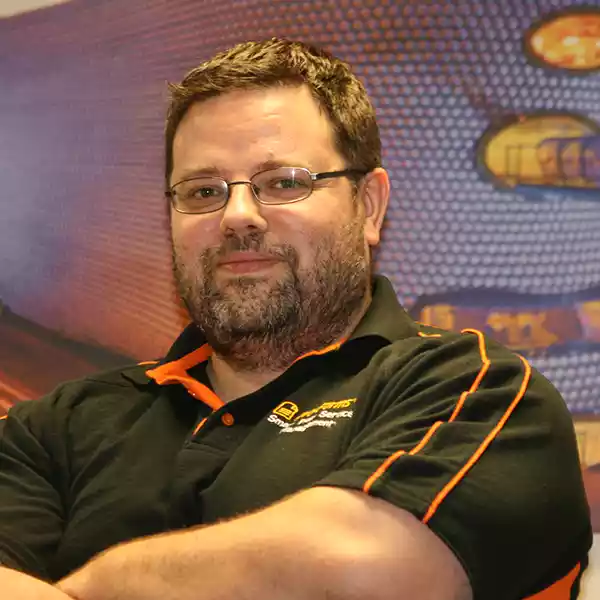 Tony James
Technical Director
As co-founder, Tony is the chief architect behind the system. He holds a Computer Science degree from Wolverhampton and has won a number of awards for systems he has built.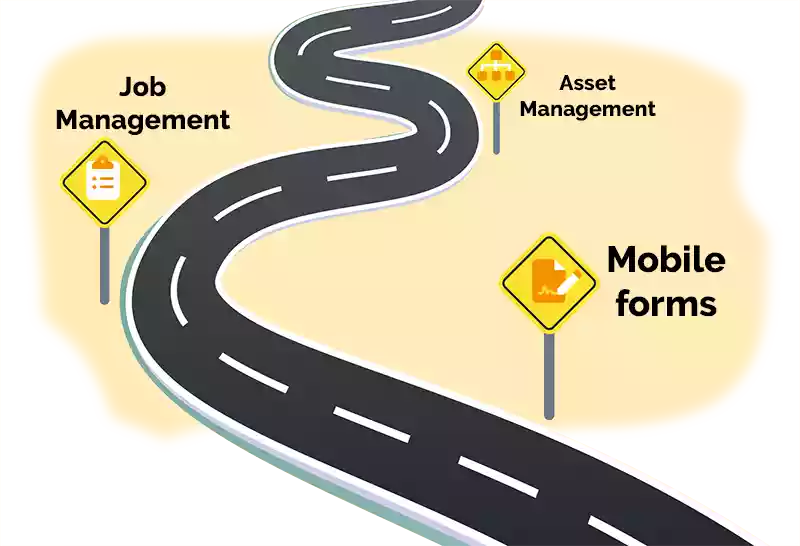 2006 - Mobile form building launched

With the aim of being the best form building solution on the market.

2010 - Job Management added

Plan, schedule, dispatch & manage jobs in real-time.

2016 - Online forms introduced

Browser-based branded & secure online forms.

2018 - Integrations & connectors

From Zapier to Sharepoint, Salesforce, OneDrive & more.

2019 - Asset Management & Tracking

A fully integrated Module to work along side Job Management & Mobile forms.

2023 - Workflow and process automation

Replace low level, repetitive admin tasks that overlooked or fogotten.
...and it all started with an easy to use Mobile form building solution
iOS/ Android app
Used by 1000's of field workers every day - reliable, simple and robust.
Improve efficiency
Replace paper-based data collection and watch accurate, timely information flow into your office.
Easy to use
No experience is required to get up to speed and quickly see a return on investment.
Any industry
From forklift trucks to roadsweepers and fire & security we have every industry covered.